Hello!
I wanted to welcome you to my new site and introduce you to some of the new capabilities here at haydenriley.com.
Advanced BCS Property Search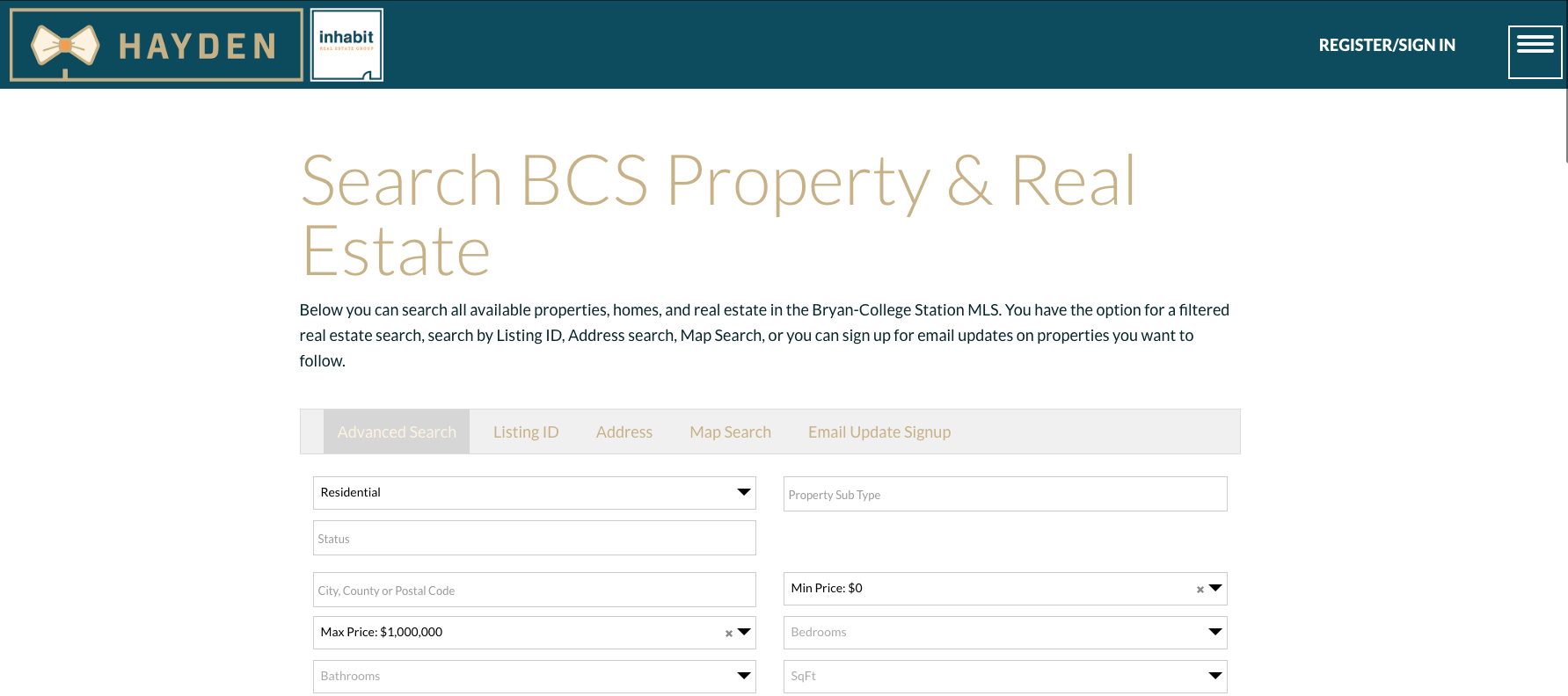 First and foremost, you can now search for all active real estate listings in the College Station and Bryan real estate market right here on the site. To do that, you can visit the Property Search page, and enter in your desired city, neighborhood, or address and see all available results that meet your criteria. If you aren't having any luck, you can just get in touch with me directly.
Create An Account and Save Your Searches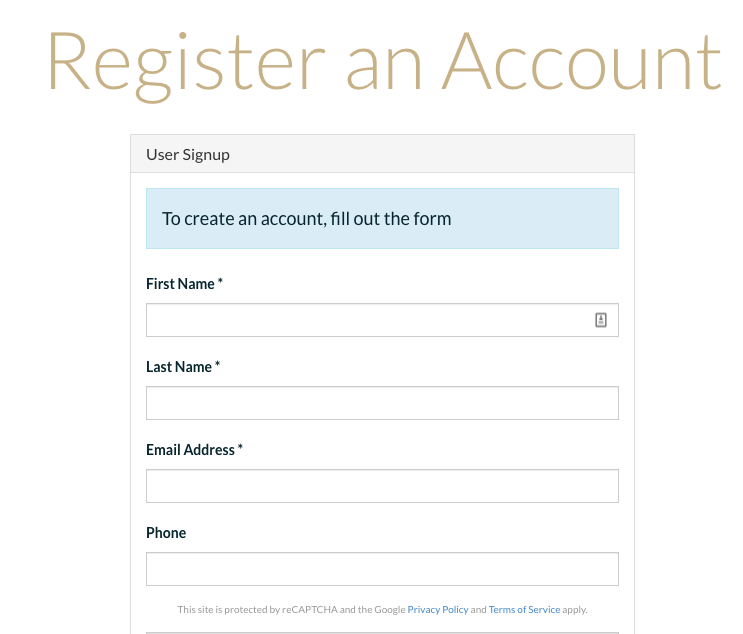 You can now create an account with haydenriley.com that will allow you to manage your real estate search. You can save listings, specific searches, and get updates as new properties that match your criteria enter the market. You can create an account by going here. From there you can save and manage all of your home search criteria.
The New HaydenRiley.com Blog
On my old site, I updated my market statistics and displayed my videos on a single page. Now, I've got a blog that will allow me to share market updates, videos, and other news with my readers and have a historical archive.
That's all for now! If you have any questions about my new site, please give me shout at the contact form.